2 tags
2 tags
2 tags
1 tag
3 tags
Anonymous asked: That's not really Olivia in "This Song" is it? Doesn't really look like her.
1 tag
2 tags
2 tags
1 tag
2 tags
2 tags
1 tag
2 tags
1 tag
2 tags
1 tag
Anonymous asked: hey, just stopped by to tell you that george and liv just flirted around. but that lori chick was proven wrong.
Anonymous asked: did george ever mess around on olivia
1 tag
1 tag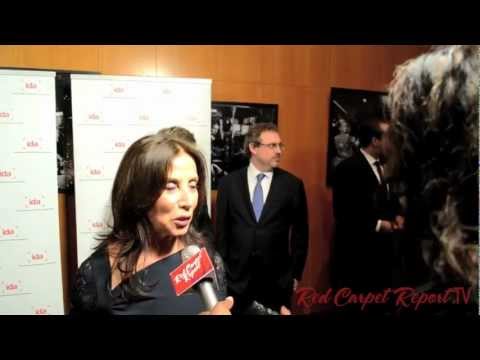 1 tag
A Conversation with Olivia Harrison →
2 tags
4 tags
2 tags
1 tag
2 tags
1 tag
2 tags
Anonymous asked: do you know if Olivia and George have a picture of them kissing out in public? except the gif in 1974
2 tags
3 tags
1 tag
3 tags
2 tags
2 tags
Milyoni, Universal Music Enterprises Team Up On...
Social entertainment provider Milyoni and Universal Music Enterprises teamed up on "Legends in the Cloud," which will bring documentaries, films, and concerts to Facebook users on a pay-per-view basis, kicking off with George Harrison: Living in the Material World Dec. 8. Milyoni said Facebook users will be able to access a larger video player with social widgets-enabled features including...
1 tag
2 tags
"Srila Prabhupada: Your wife is very nice. She's a nice girl. George: Yes, she..."
– George on his wife Olivia. (via theregothe12barblues7)
3 tags
Anonymous asked: Why did George wait until after Dhani was born to marry Olivia
2 tags
2 tags
2 tags
Creative Emmys
anon writes: Actually the Creative Emmys were broadcasted on Sept. 22 on the Reelz channel. @TheBeatlesWomen on twitter found out and announced it beforehand. fuckyeaholiviaharrison writes: Aww, I wish I would have known that beforehand.  :(
Anonymous asked: I hate myself for missing the show! Do you think that you could post her winning it here?
3 tags
1 tag
1 tag
1 tag